How does an ERP software work?
The main goal of having an ERP software in an organization is to improve its efficiency by managing and changing ways in which the resources are utilized. Increasing or decreasing the number of resources without compromising on the quality and performance are extremely important for the growth of a business and overall profit.
An ERP software covers all the operation domains of a business and offers the following:
An integrated system
A common database throughout the organization
Support for all the components and applications
On-premise or cloud hosted deployment
ERPs are capable of collecting and comparing metrics at departmental level and provide reports based on roles or specific user preferences. These reports have made decision making even faster and efficient.
Enterprise Resource Planning syncs the reporting and automation and reduces the need to maintain separate databases and spreadsheets. Believe us, manually doing all this stuff is an extremely cumbersome and error-prone process. With the reports generated by the ERPs, enterprises can easily make decisions on where to cut costs and streamline the process. It can happen only when they get the information to make real-time decisions for better productivity and enhanced business profit.
Benefits of having an ERP software for your enterprise
Enhance your data security

With the help of an ERP software, you can get more advanced user-permission settings. Now you don't have to depend on Excel sheets or Google documents to store your sensitive information.

An ERP software is more secure and robust to meet your organization's needs and can help in preventing sensitive data to end up in wrong hands. The users can only access the part they have to from an ERP software. There are hardly any security exploits in such kind of ERP software available in the market.

Total visibility

This is probably the greatest advantage of an ERP software as of now. It provides complete access to every crucial process in your organization by making data easily available from every department to you and your management team.

Along with that, all the information related to your company is stored at a centralized location for enhanced collaboration and more streamlined workflow. It will allow the inter-departmental process to be easily tracked with better efficiency. This feature has made it possible for the organizations to stay assured that they are seeing the full, complete picture at any given point in time.

Accurate forecasting

An enterprise resource planning software provides all the users with tools that can help create more accurate predictions. It allows the users to think ahead and strategize the future processes. For instance, they can plan what they need from their inventory, or financial investments, or even customer service.

With the help of more accurate prediction, businesses and brands can effectively cut down the extra costs - saving money as well as becoming a more proactive unit. Since the data stored in the ERP software is accurate and updated at real time, business can make realistic estimates for the future.

Enhanced customer service

An ERP software comes with an integrated customer relationship management tool, along with other tools such as sales, finances, front-office functions, etc. The CRM tool is an extremely crucial part of the ERP software, as the most important way for a business to stay in competition is to have returning customers.

For example, sales and customer service team can easily interact with the customers to improve and build stronger relationships. This has become easier due to faster and more accurate access to the detailed customer information and purchase history that an ERP provides.
How our Enterprise Resource Planning (ERP) software can help you?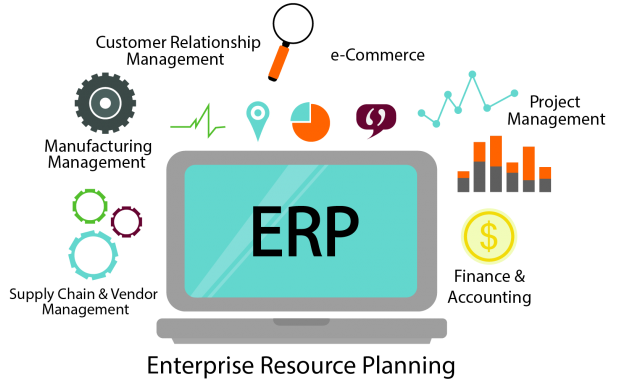 Phonenix's Enterprise Resource Planning Software is amongst the most powerful ERP software available in the market. Build with a team of expert developers, our ERP software is extremely reliable and efficient to meet your business needs.
Some of the notable features of our software are:
Latest technology and frequent updates

Staying up-to-date is extremely important for any business in today's competitive time. Therefore, our ERP software comes packed with the latest technology to meet the needs of an organization. It is an economical ERP software that can fit almost anyone's budget. Moreover, we also provide regular updates to keep you updated.

Web-based ERP software

Phoenix's ERP software is a web-based tool so that all the employees of your organization can easily access the required information from anywhere, and any trusted device.

Easy to use

Our ERP software has a user-friendly interface so that your employees do not have a hard time juggling with the tools. It requires very little navigation skills – to such an extent that your team can easily learn to use this tool with a couple of hours. It will help save time and effort of learning a new tool.

Features for each module in the software

The ERP software has got crucial features in each module to meet the needs of various organizations and brands. In other words, our software can fulfil all the business requirements without having to worry much. These modules help in reducing the time and effort needed for various business processes running simultaneously.

Multi-currency and multi-company

With our Phoenix ERP software, we have made sure that businesses running along various companies and currencies can work smoothly. This feature has made it a go-to-option and an efficient ERP software for various business and organizations.

Read on to find out detailed information about our ERP software and the various modules that are associated with it. Each module is designed by our expert team to cater to the needs of different departments in an organization. Here are some of the modules that we have embedded in our ERP software: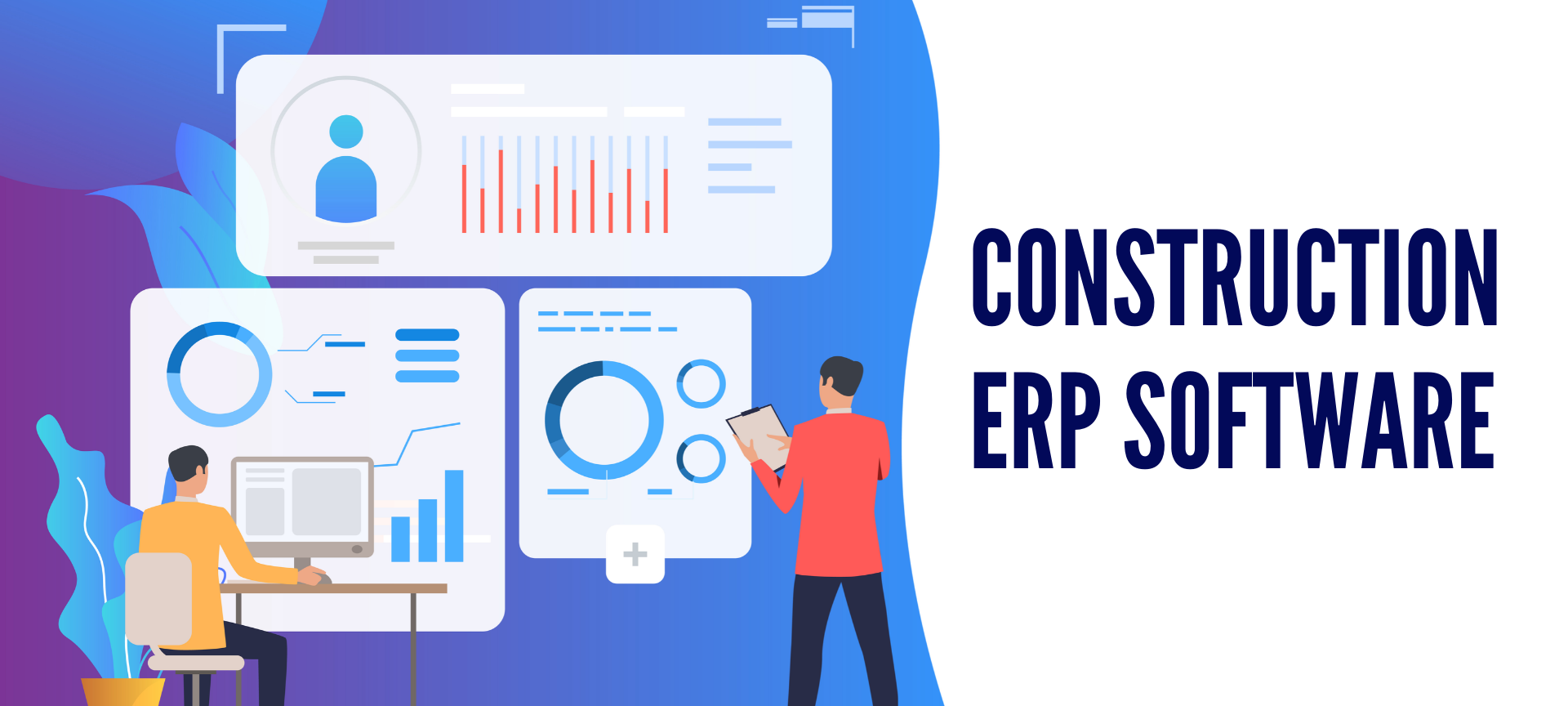 User Module:
Any number of users can be added to the ERP software and can be granted permissions based on their department. This way, each user can only get access to the module for which he or she has been granted access to.
Bank Account Module:
his module helps the organizations to manage all the information related to bank accounts easily and securely.
Client Module:
With the help of our client module, organizations can store and access information related to their clients without any hassle.
Company Module:
The company module helps the business to store the complete process about their organization at one place for better access.
Currency Module:
This module allows the business to both add or edit different currencies to manage financial data in different currencies.
Department Module:
This module is built to categorize the users based on their respective departments/divisions. Each employee has different access permissions, roles etc. as per the department assigned to them.
Events Module:
Managing the detailed security of all the events happening in the company have become easier with this module of our ERP software. All the browsing of user on ERP with all info like time, IP address and action can be tracked here.
Work Orders Module:
This is amongst the most important modules that allows the users to manage all the orders such as add, edit, delete or update the orders in real-time. Orders are being assigned to different teams and they can then take the required action accordingly. This way all the members of one particular team are updated of the work going and thus helps to track the tasks more easily and quickly.
Invoice Module:
The invoice module of our ERP software can help business manage their invoicing process of the company. Users can easily generate, view, or search the invoices. In addition to that, they can also edit or update the invoices based on their needs. It will also take care of generating any credit note against any previous bills.
Revenue Report:
Revenue report allows a company to analyze the overall revenue with the help of a graph. It also lets the users to filter the revenue on basis of month, year or financial year – just the way they want. They can easily monitor the Key Performance Indicators at the top level and drill down to the lowest level information.
GST Module:
This module generates detailed reports on GST inputs and GST payable. Segregates GST properly in IGST, CGST and SGST.
MIS Reports:
Detailed MIS reports – like revenue projections, tax payables, cash flows, invoicing status of different work orders, payment status of different invoices, payment history of clients, invoice ageing, outstanding report for different clients, monthly collections till date, monthly billing till date, employee salary report, employee increment report, employee performance incentive and bonus report, health of client accounts - are generated. These reports can also be scheduled on certain email ids for regular review and alerts.
Attendance Module:
This module allows organizations to track daily attendance, leave application, leave approval, overtime request, work timings customizations, working days configuration, paid leaves configuration, late check-in penalties, early check-out penalties, etc. With the help of this module, you can also track the grace period so that penalties are not applied strictly to the employees.
Loans Module:
Businesses often give advances and loans to their employees if they need. The loan module of our ERP software can keep a track of all the ongoing loans given by the company to different employees, vendors, other businesses and friends. It generates a detailed report of pending collections, interest rates (if applicable), and the collections received till date.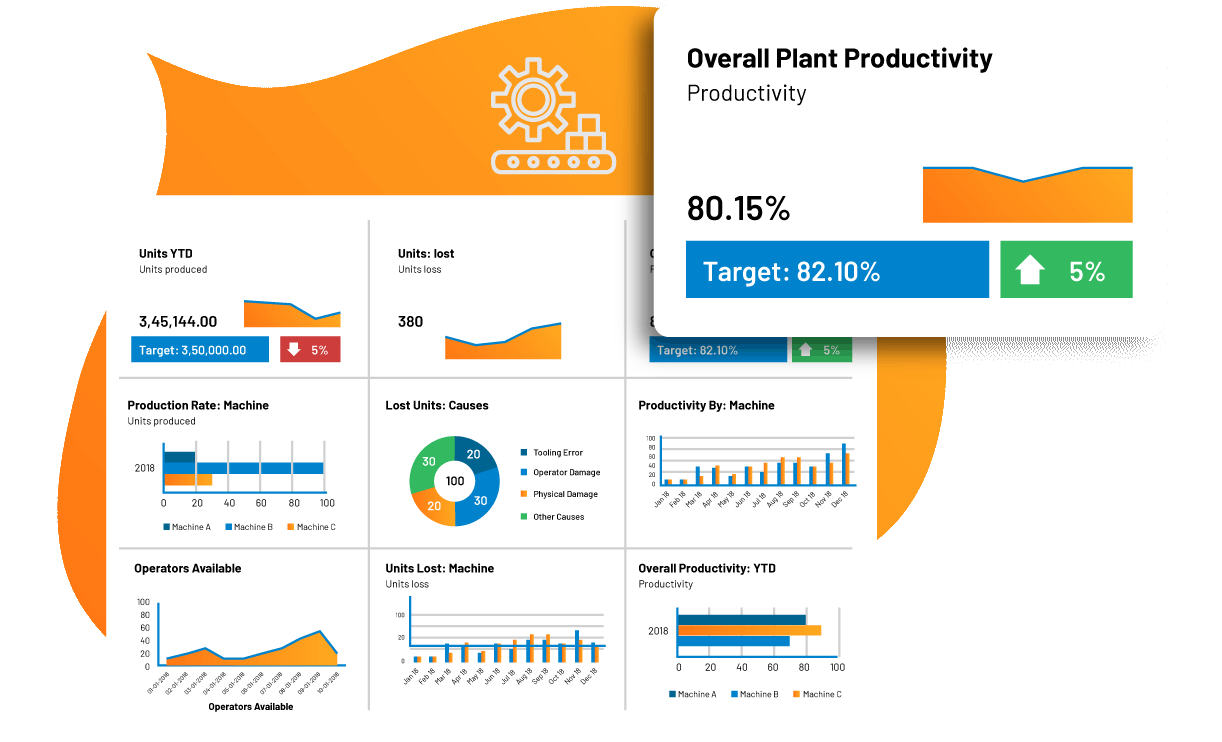 Salary Module:
This module helps in generating a detailed employee report with the following features:
Basic salary

Incentives

Allowances

Bonus

Over time bonus

Paid leave encashment

Unpaid leave deductions

Early check-out and late check-in penalties

Official holidays consideration

ESI (Employee State Inductance)

PF (Provident Fund)

GHI (Group Health Insurance)

TDS (Tax Deduction at source)
There is a feature to make the salary details encrypted so that only the Management and respective employees can view their salaries. A detailed appraisal and salary increment module allow the businesses to keep a track record of employee growth in the company.
Asset Management Module:
This module plays a crucial role in handling all the assets of a company along with other information such as their labelling, warranty information, vendor information, uploading of their bills and warranty cards for future use, history of assets allocated to different employees, uploading of photographs of assets while handover, request for movement of asset from one employee to another etc.
Employee Extension Directory:
This important module stores information about the intercom directory of all the employees – a handy telephone directory.
Employee Task Reports:
Admin can configure mandating task report entry by any/all the employees, which will capture key tasks done by them. The ERP software has made management of this data simpler.
Security Module:
This highly crucial module stores important and sensitive data. It stores passwords with strong encryption, all the logins are verified with OTP, trusted device history is maintained, detailed login time record and IP history is also stored.
Customizations:
Our ERP software lets you customize the colours, logos, name of software, departments, companies and almost every feature makes the software completely suited for any deployment.
You can reach out to us at [email protected] to get more information about our Enterprise Resource Planning Software.